August 2017 I received an inquiry from George, the U.S. client. George likes to the famous Sculptor bruno catalano. He just saw on our website that we liked the sculptor about Sculptor bruno catalano very much. Decided to buy one on their own home.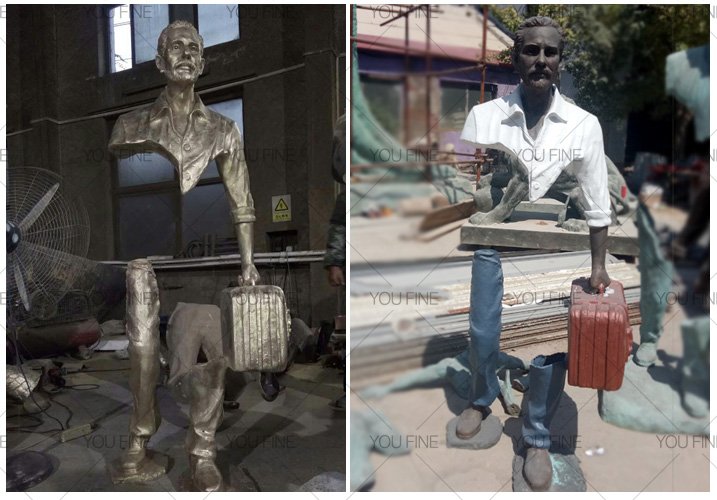 George's request for bronze sculpture is very high. He hoped that the meaning of life could be felt from this sculpture. This outdoor copper sculpture 2 meters high, wearing a white shirt, wearing blue jeans below, hand luggage. This sculpture is the classic Sculptor bruno catalano classic.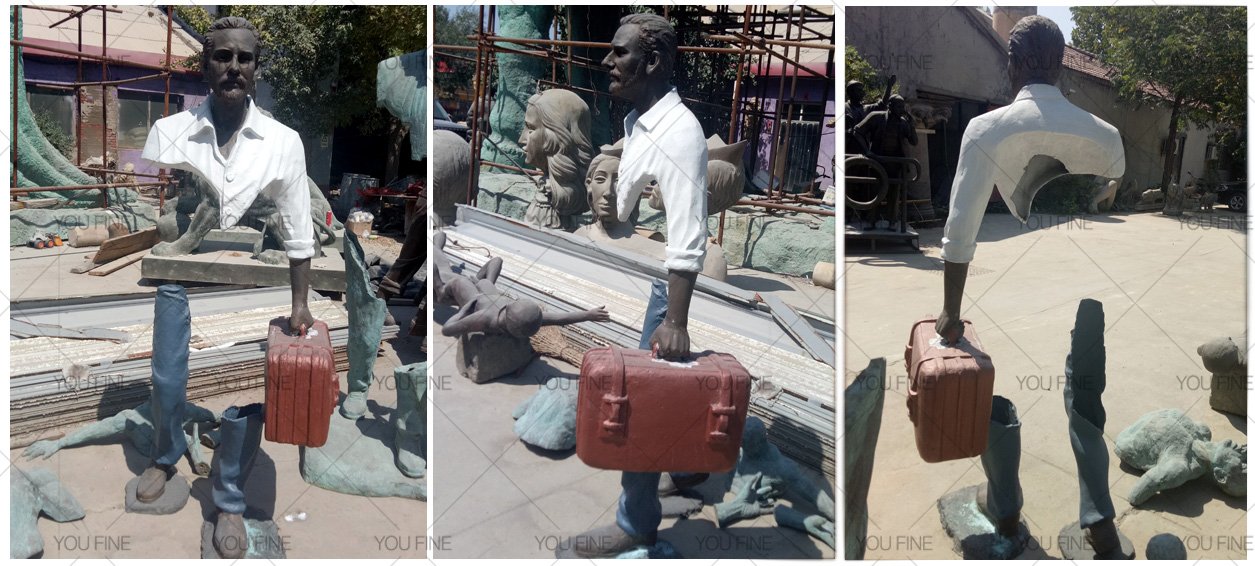 We are serious about producing this unique copper sculpture. During which we send a large number of production images to customers. Customer has been very satisfied. Finally two months after the end of production, the customer is very satisfied with this work and hope we can become long-term partners.