Horse Sculpture Introduction:
This bronze horse sculpture decor is specially customized for our clients. One of the clients approached us and described to us what this horse body sculpture looks like. Therefore, our designer draws clear drawings according to the client's description. After the client determined the appearance of the horse sculpture, our artists started casting this custom horse head sculpture.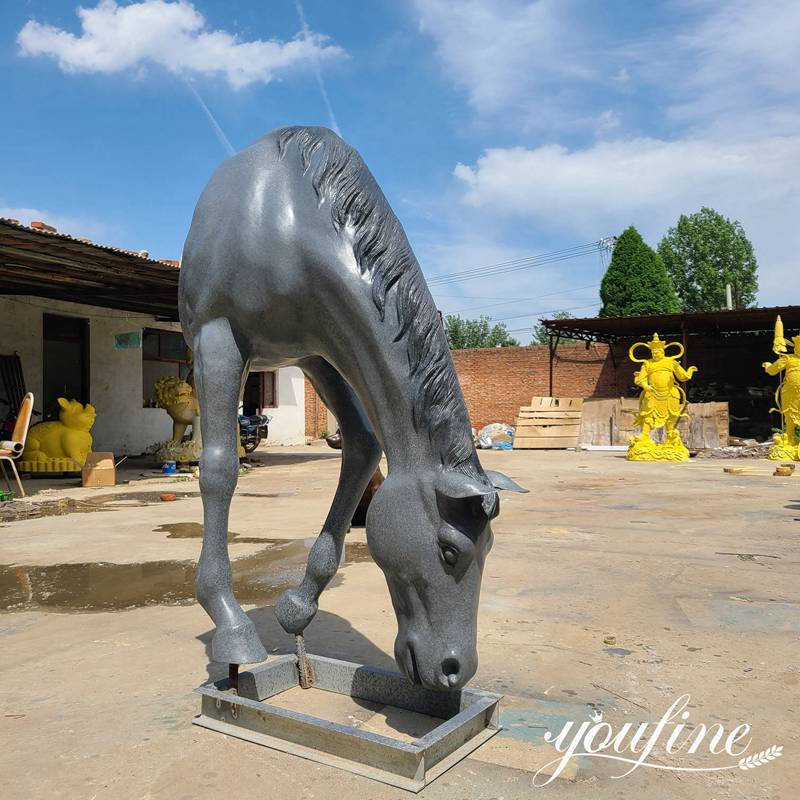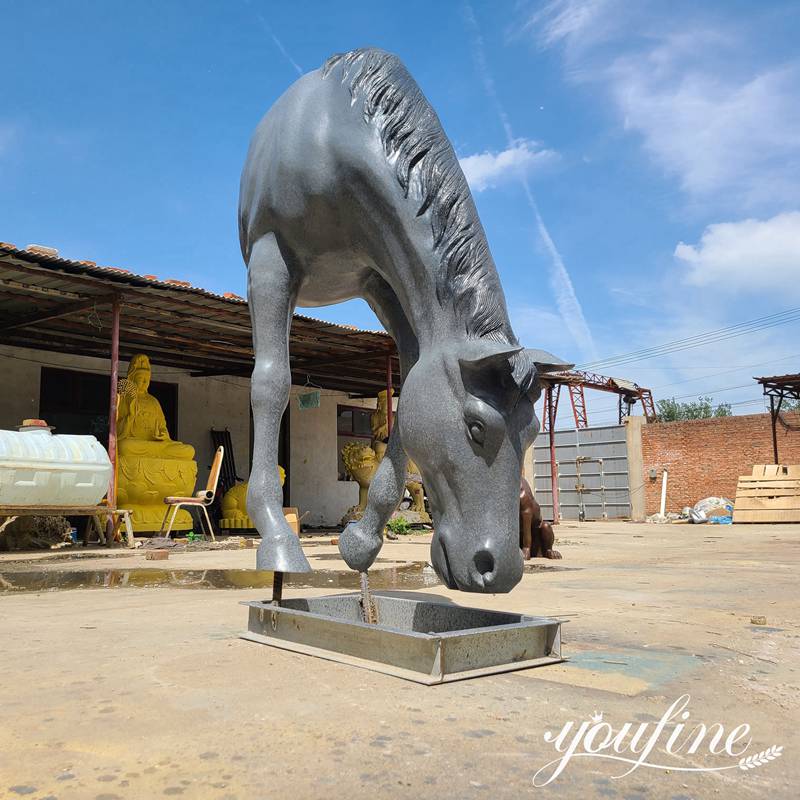 Superb Clay Model Master:
YouFine has superb clay model masters and professional sculptors. Therefore, our horse sculptures are very beautiful, whether they are clay models or the final sculpture art. Our masters mastered the technique of making horse sculptures. Therefore, they are able to capture the essence of the horse very well. As you could see, the horse's mane and eyes are realistic enough.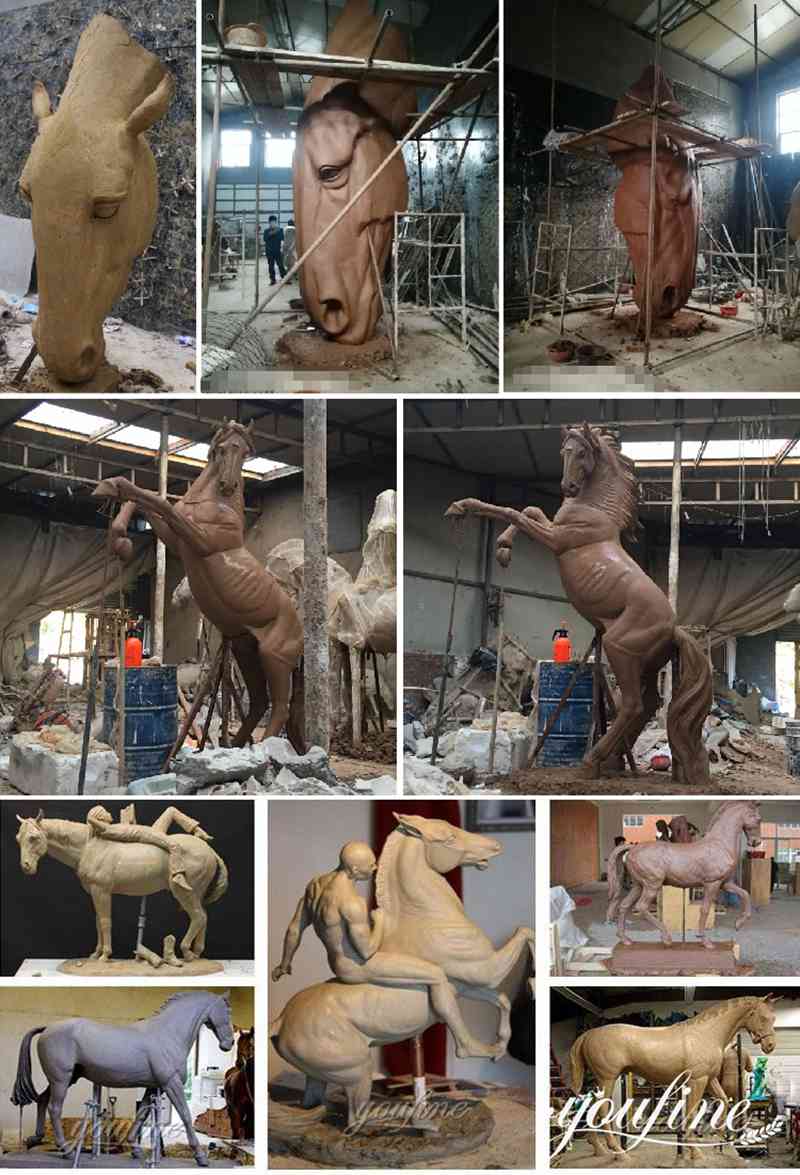 YouFine has Extensive Export Experience:
YouFine Sculpture has a history of over 39 years. We have extensive experience in the field of bronze horse sculpture. Of course, better service and better quality are our lifelong goals. Meanwhile, as a professional garden horse sculpture supplier, we have different departments. They respectively focus on product development, design, quality control, and company operations. There is no doubt that our life-size horse statues for sale would satisfy you.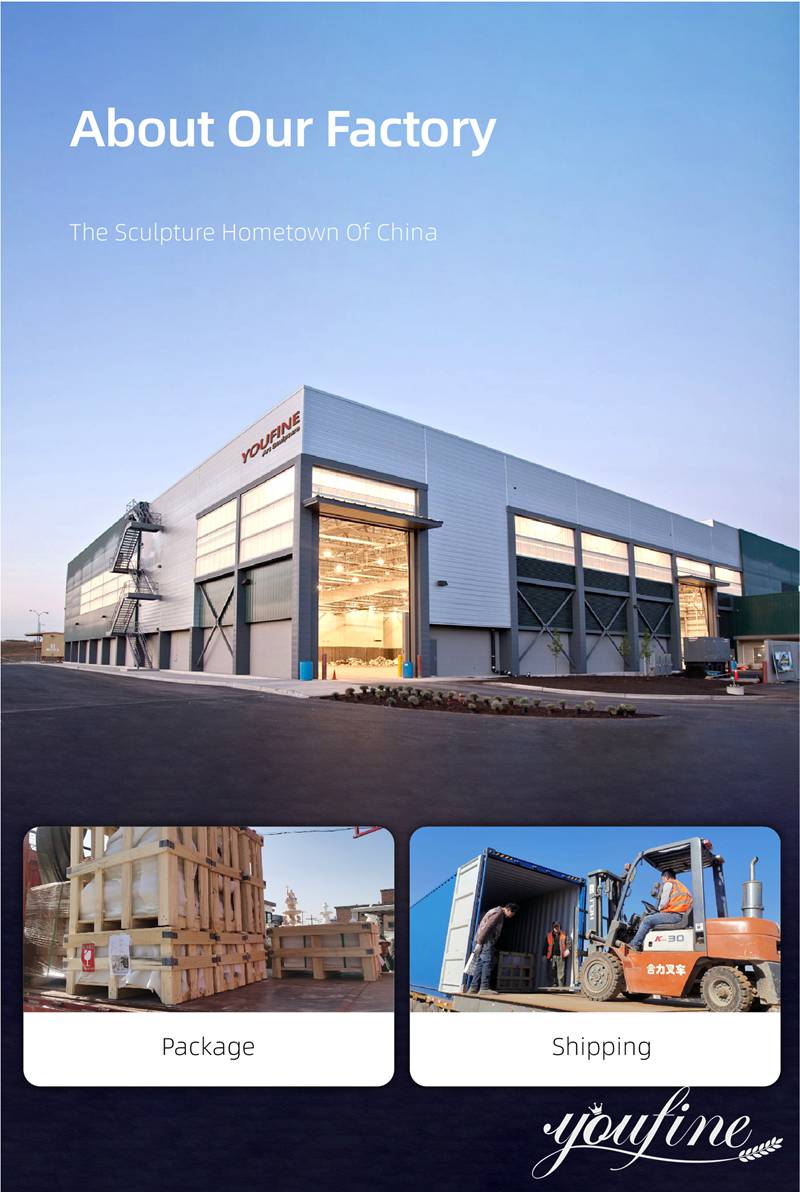 More Designs of Bronze Horse Sculpture:
Because we have our own factory and clay mold studio. Well, we have plenty of models for you to use for free. As well, we have a range of bronze horse clay models to choose from. As for the color, we also have professional colorists who could color the sculpture according to your requirements.
If you are interested in our bronze horse head sculpture or other bronze horse sculpture art, please feel free to contact us and we would offer you the best price on the product.